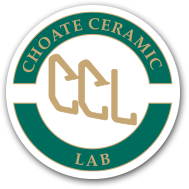 Your partner in patient satisfaction. At Choate Ceramic Lab, our dedication is to you and our commitment is to excellence.

Welcome to Choate Ceramic Lab
Our well-trained employees and their long tenure result in beautiful restorations that you can count on with every case.
Our dedicated team of technicians has several years of combined experience in providing dentists with top-of-the-line restorations. We put endless hours of work and care into crafting natural esthetics to ensure your patients receive quality, long-lasting implants.
Competitive pricing & value
Less chair time & more profit
Accurate pick-up & delivery times
Easy & consistent communication
Full Zirconia Crowns available for Bruxers
Live Video Conferencing
Interactive restoration viewing via microscope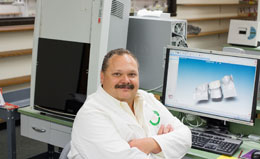 Production Manager & CDT for over 26 years
"I'm here to answer all your technical questions. Not sure what crown to prescribe? Call me. On the weekends, you are likely to find me relaxing with my family in the country."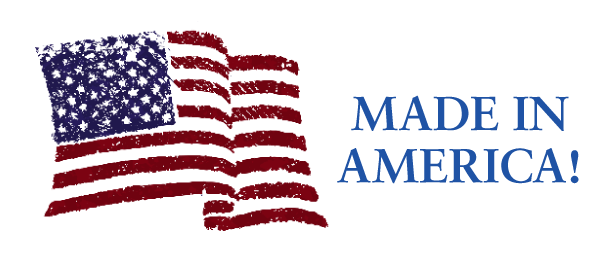 Copyright 2013 Choate Ceramic Lab. Dental Marketing by PostcardMania.com