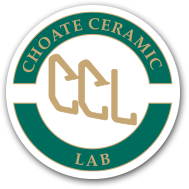 DIGITAL IMPRESSION SYSTEMS
We currently accept the following impression systems: Cerec(Sirona), Cadent iTero(Align Technology, Inc.), TRIOS(3Shape), 3M True Definition Scanner(3M ESPE), Lava C.O.S.(3M ESPE), ISO Fast Scan (IOS Technologies) and E4D Dentist(D4D Technologies)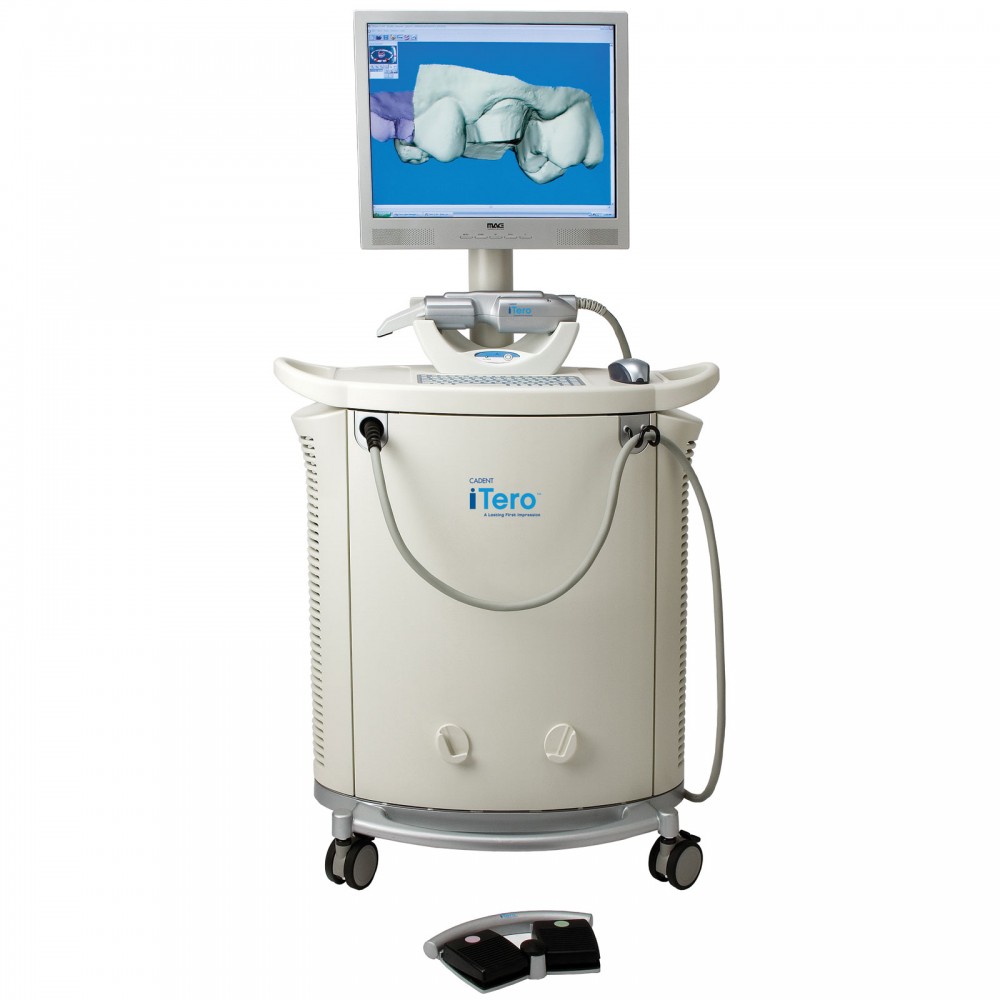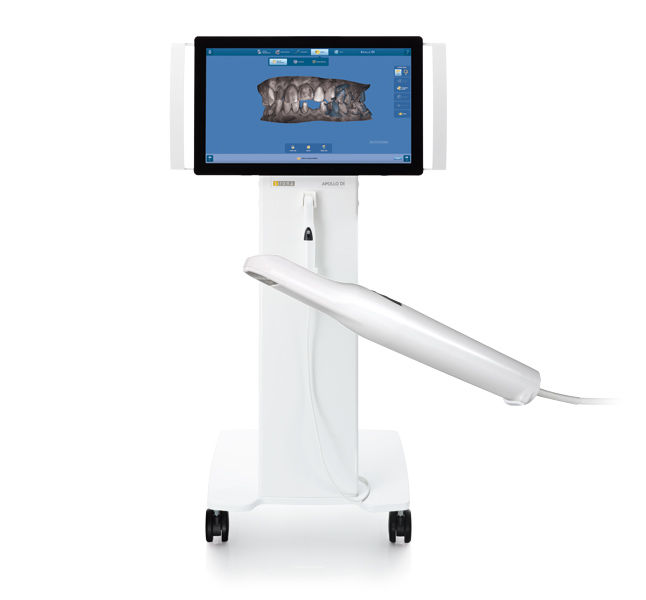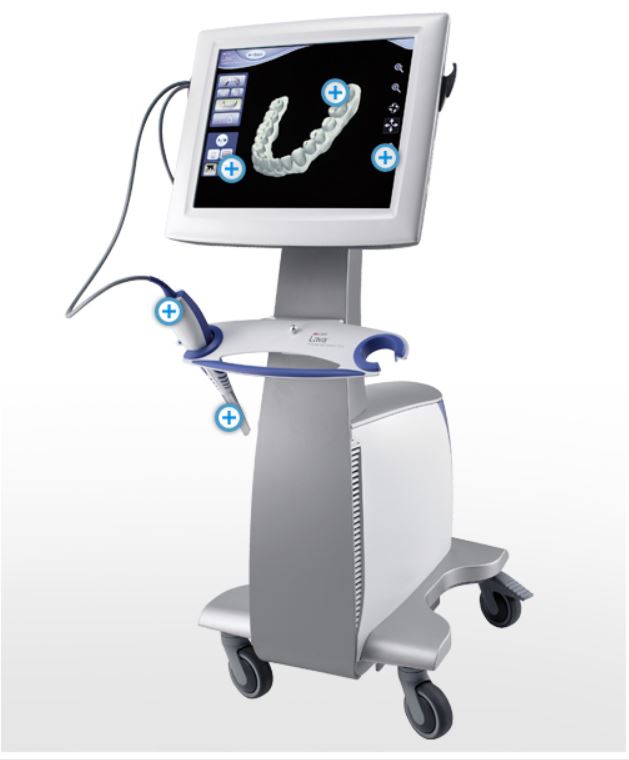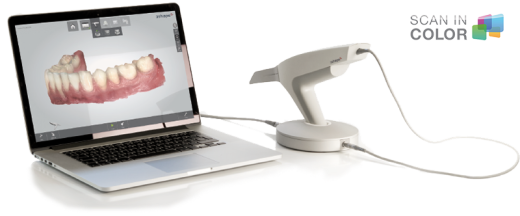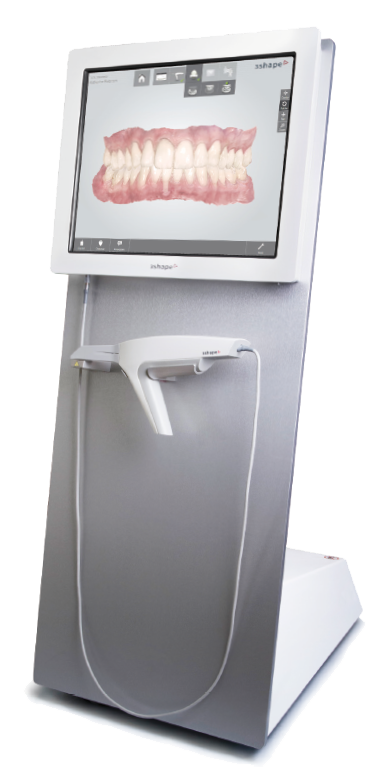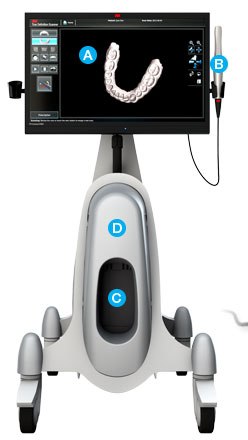 FIXED, REMOVABLE & IMPLANT PROSTHETICS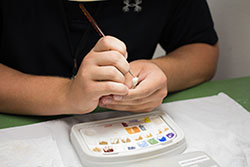 At Choate Ceramic Lab, our commitment is to excellence. And our excellence starts with our high-quality, well-crafted esthetics that surpass all of your patients' expectations.
We offer several choices of cosmetic restorations including IPS e.max®, Lava™, Feldspathic Veneers – and we support eleven different brands of implants!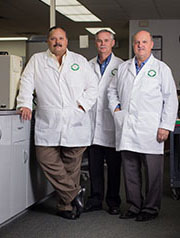 To best accommodate your busy schedule, we work on an efficient 5–8 day schedule for crowns and bridges. We require 3 additional days for custom implant abutment cases, in order to have the time to evaluate the case and receive any parts needed. Every client receives a shipping calendar/schedule so there is no guessing on return dates. We help your office staff so they do not have to calculate or guess on return dates, just use our printed schedules for exact dates. Throughout your order, we use barcodes for instant updates to help you keep track of your case.
We've seen tremendous growth in our denture department and our high-end dentures have received national attention several times in the past 2 years! We can come to your office to help you with conversion dentures or assist with implants during surgery.
And for top-of-the-line solid Zirconia dental restorations, we're fully-equipped to provide your office with fabrications made with BruxZir® – one of the highest-selling products on the market or Lava™ Plus – one of the industry's most trusted brands.
Should you have any esthetic needs that you don't see below, please feel free to give us a call! We look forward to new challenges and we're happy to help you make an informed decision regarding your implant or Zirconia choices.
CALL TODAY & ASK ABOUT OUR APPOINTMENT-SAVER DENTURE!
800-392-7007
Verified Texas Best Denture Chicago Mid Winter 2012/2014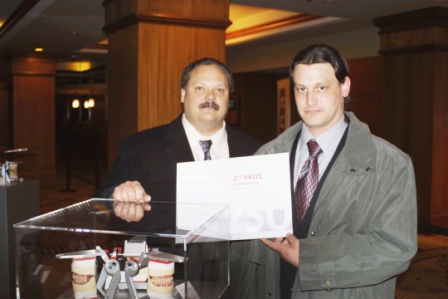 Copyright 2013 Choate Ceramic Lab. Dental Marketing by PostcardMania.com